Second-hand equipment & Relocations
Check our range of second-hand machines and worldwide relocation services.
About Us
FUMAR has been trading since 1999 across the Europe and is now family-run. We combine our 24 years of experience with engineering expertise to deliver good-quality solutions for our clients.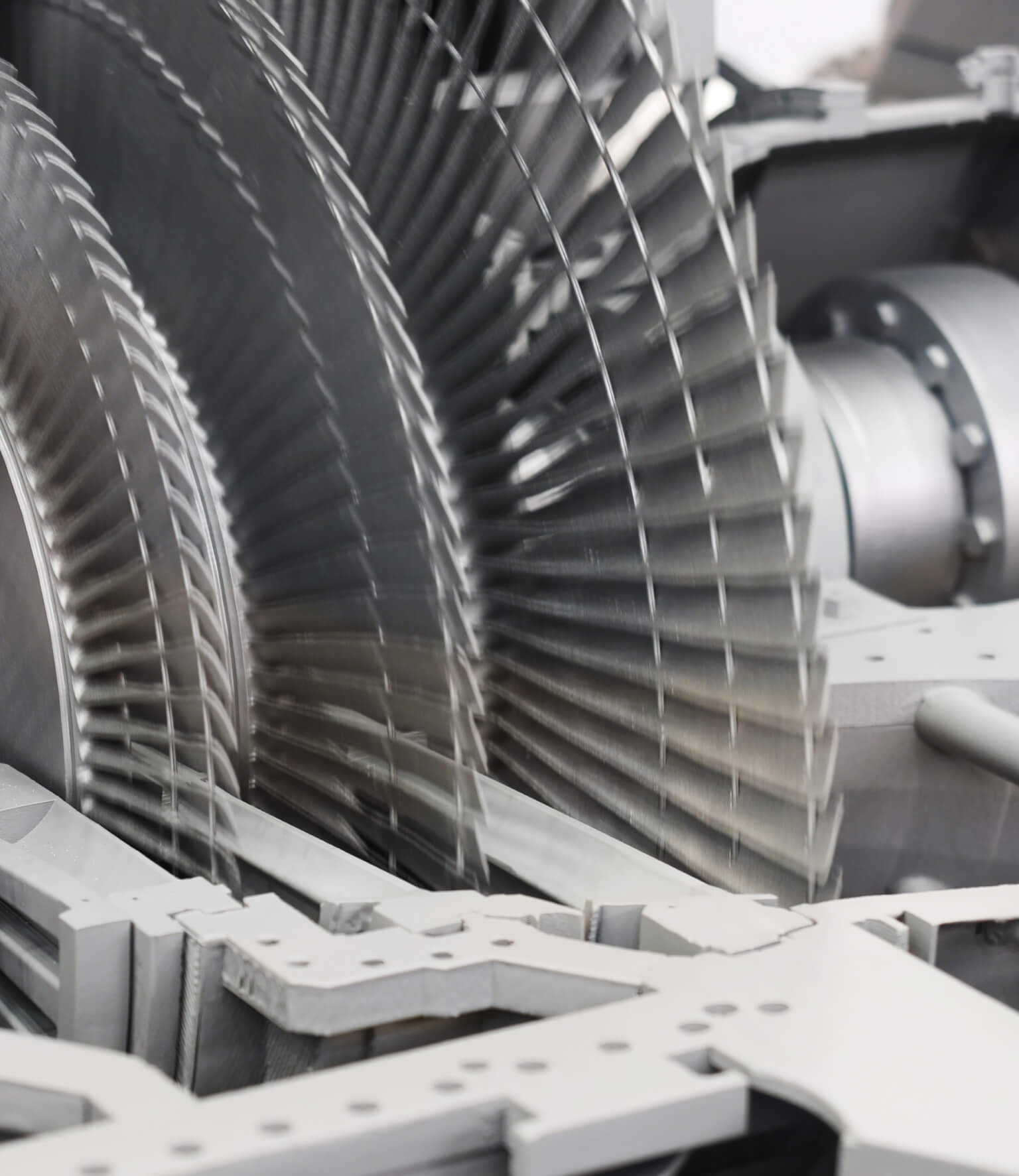 Pre-designed Steam Turbines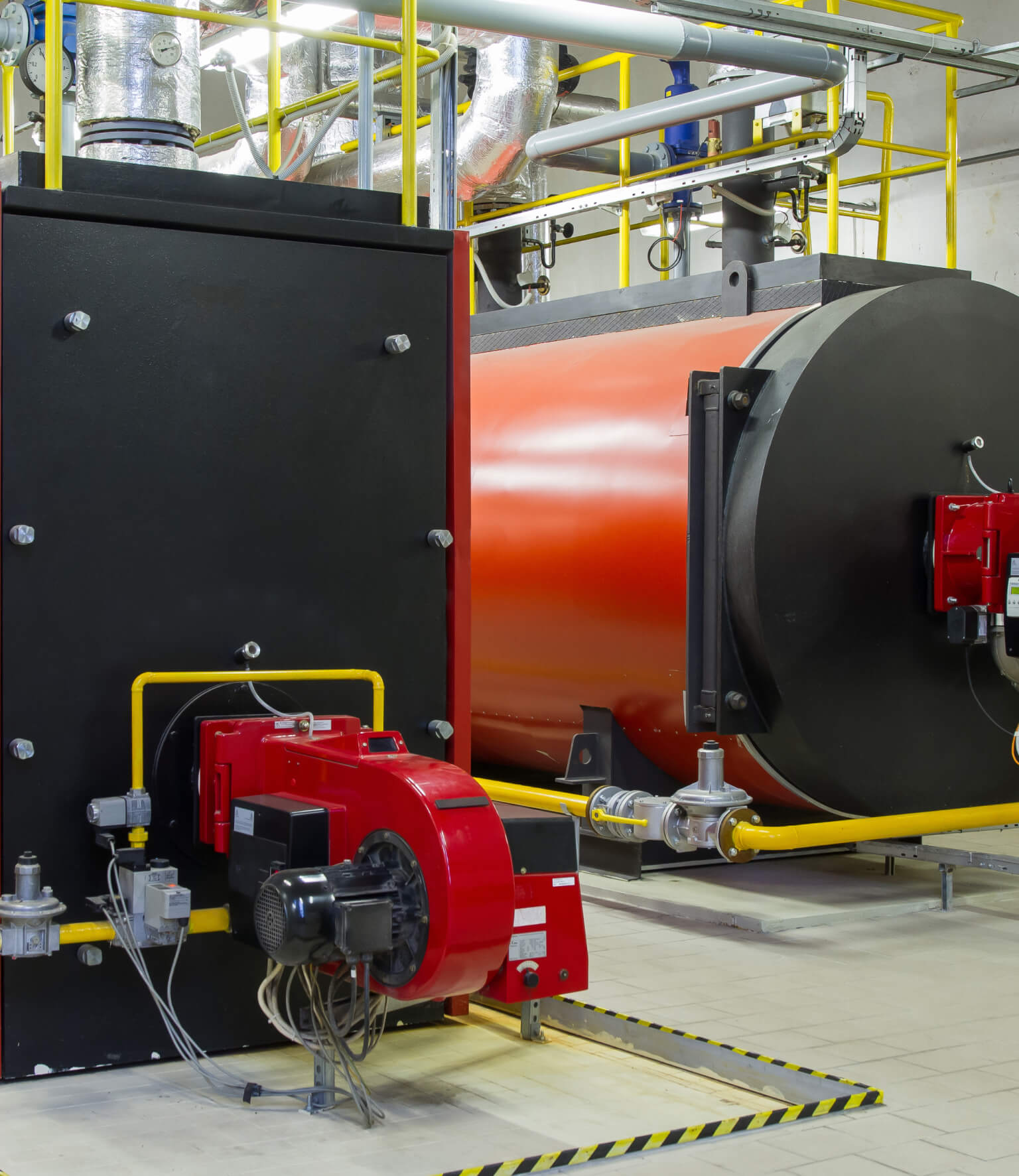 Industrial Boilers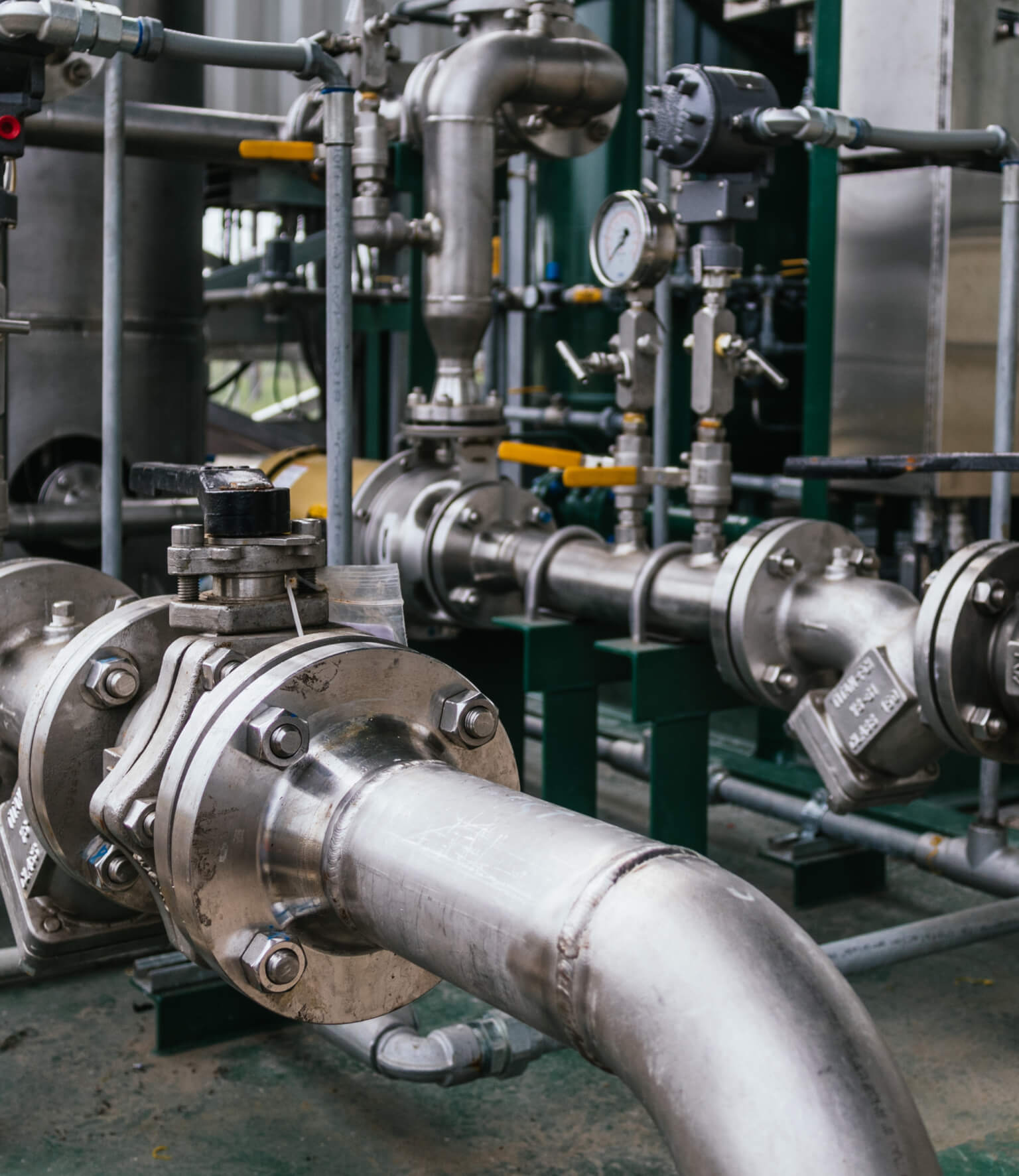 Industrial Power Engineering Projects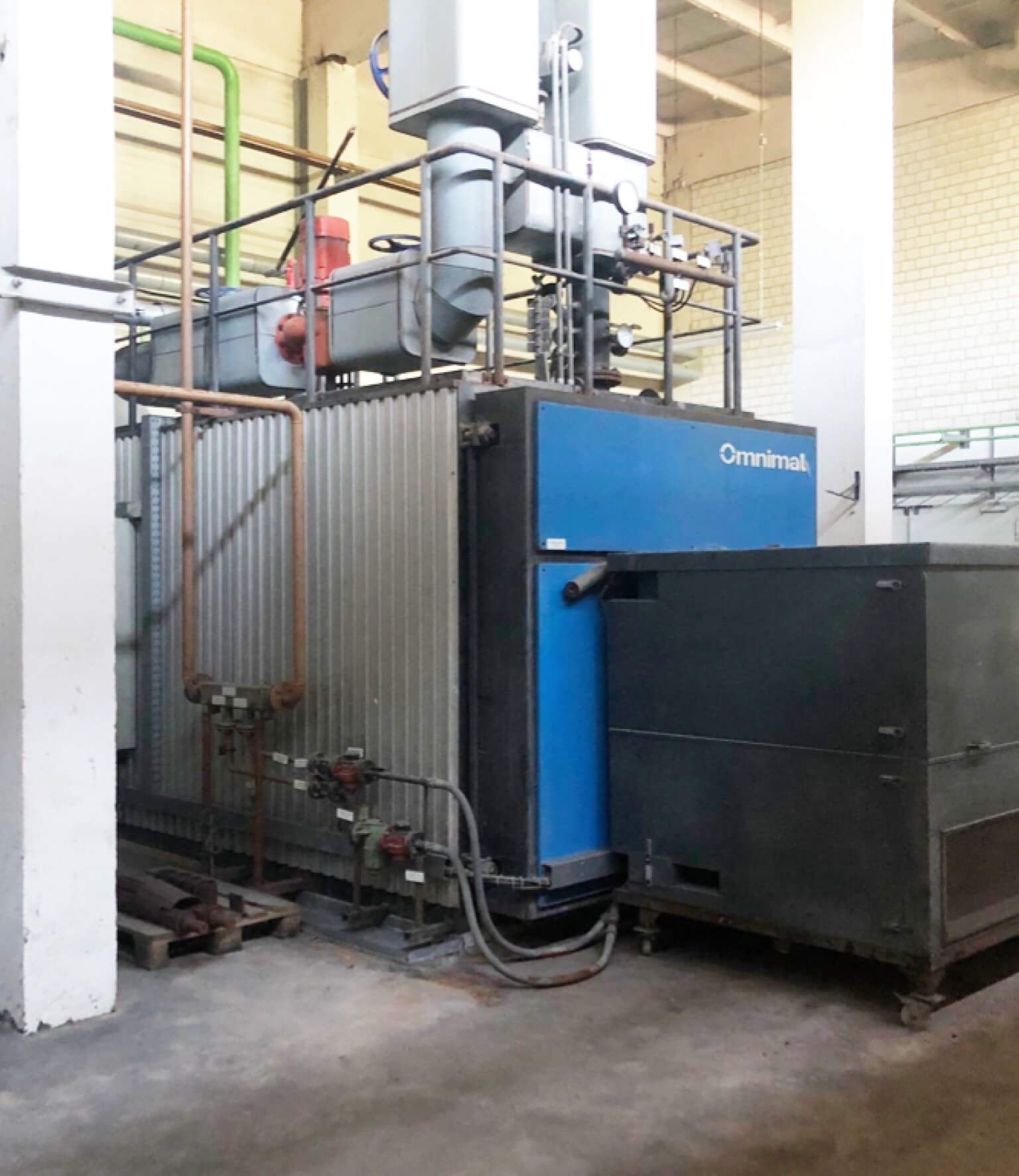 Used equipment
---
In Poland
We Represent


Do you have any questions?
Contact us.
Ask us if you need any help with your specific project or requirement.
Our Services
We cover a full range of solutions for your business power and energy processes. We specialize in delivering equipment and solutions for the energy industry, such as steam turbines, industrial boilers, power plant relocations and others.
Fumar in Numbers
40
Countries of operation
Our Projects
We are proud of our achievements and successes. Learn more about some of our projects.