Fumar awarded in the "Titans of energy" ("Tytani energii") contest
During the "Titans of Energy 2011" ("Tytani energii 2011") Awards Ceremony, held on April 18-19, 2012 in the Wieliczka Salt Mine auditorium, awards were presented to the companies which applied the best practices in energy efficiency, environmental protection and ecological production.

Fumar was recognized by the Chapter of the "Titans of Energy" Competition for its innovative proprietary project regarding the management of excess coke oven gas and received an honorable mention in the Solution/Product of the Year 2011 category.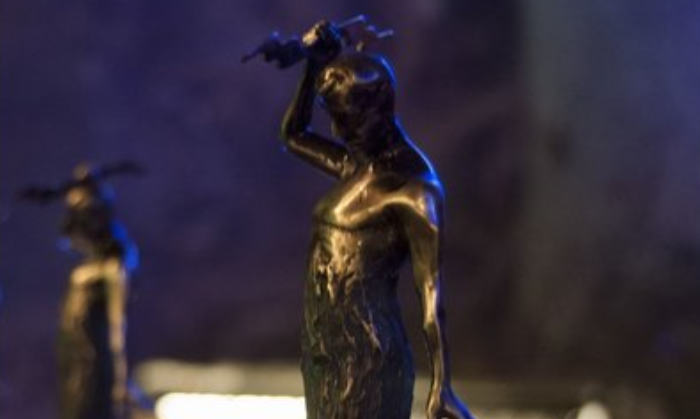 This coveted award is handed out periodically to honor companies in the overall industrial sector in the following categories: Company of the year, Solution of the year, Man of the year and Investment of the year.
The prestigious awards ceremony including honorable mentions was part of the "2nd National Biomass Combustion Forum" ("II Krajowe Forum Spalania Biomasy") conference. The forum was organized by the CBE Poland Team and its attendees included nearly 400 professionals from the energy sector, key institutions, industry associations and top solution providers for the sector. It brought together more than 90 partners and cooperating institutions and hosted dozens of experts and foreign investors.