Kablitz Boilers
Fumar is authorized sales partner for Kablitz boilers in Poland.
Steam boilers can be used very flexibly. Steam can be used to heat various processes and it can be converted into electrical energy in turbines. Almost all possible scenarios can be combined.
We combine the boiler systems with our various flexible Kablitz firing systems and thus offer our customers an optimum system from a single source.
We are happy to supply the complete technology for a combined heat and power plant: from the fuel bunker to the chimney, including power generation and heat supply – precisely tailored to your needs.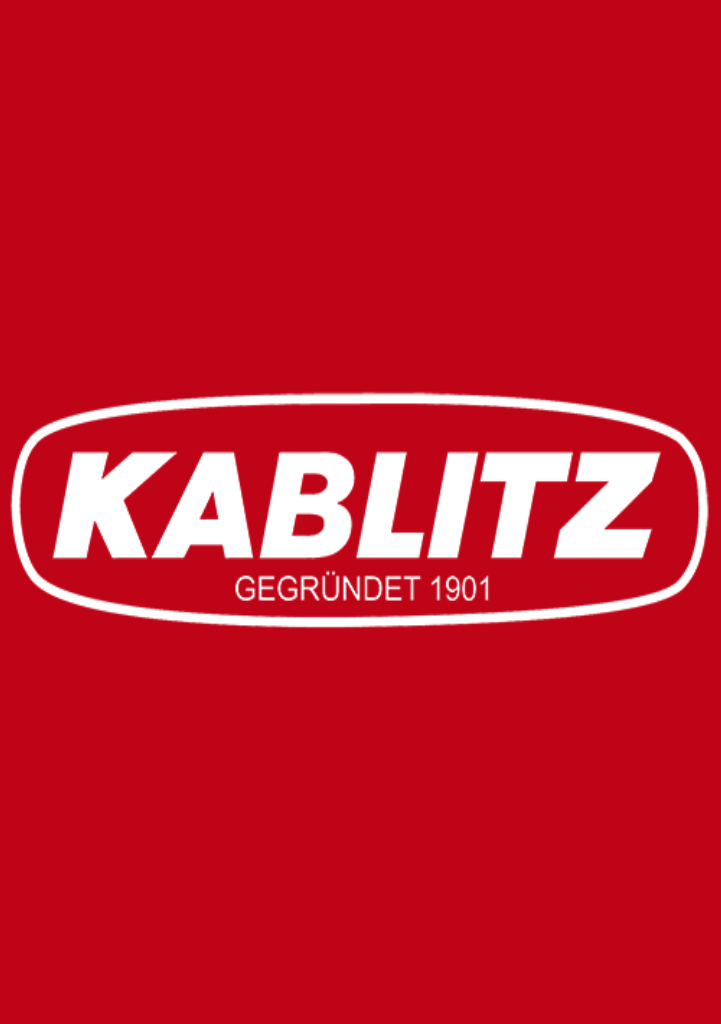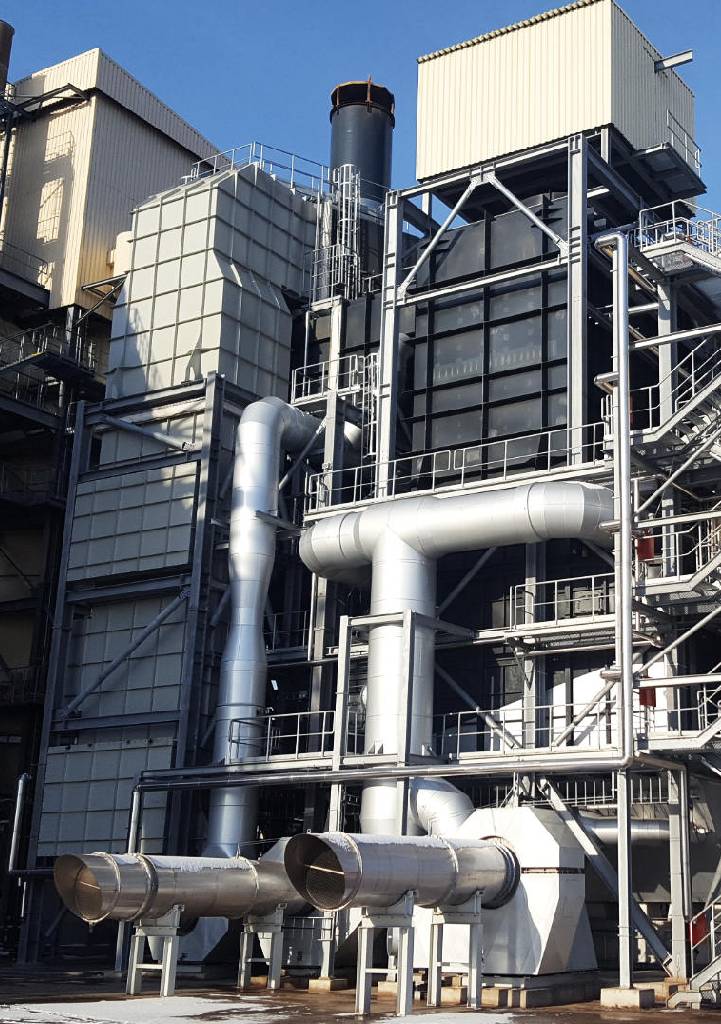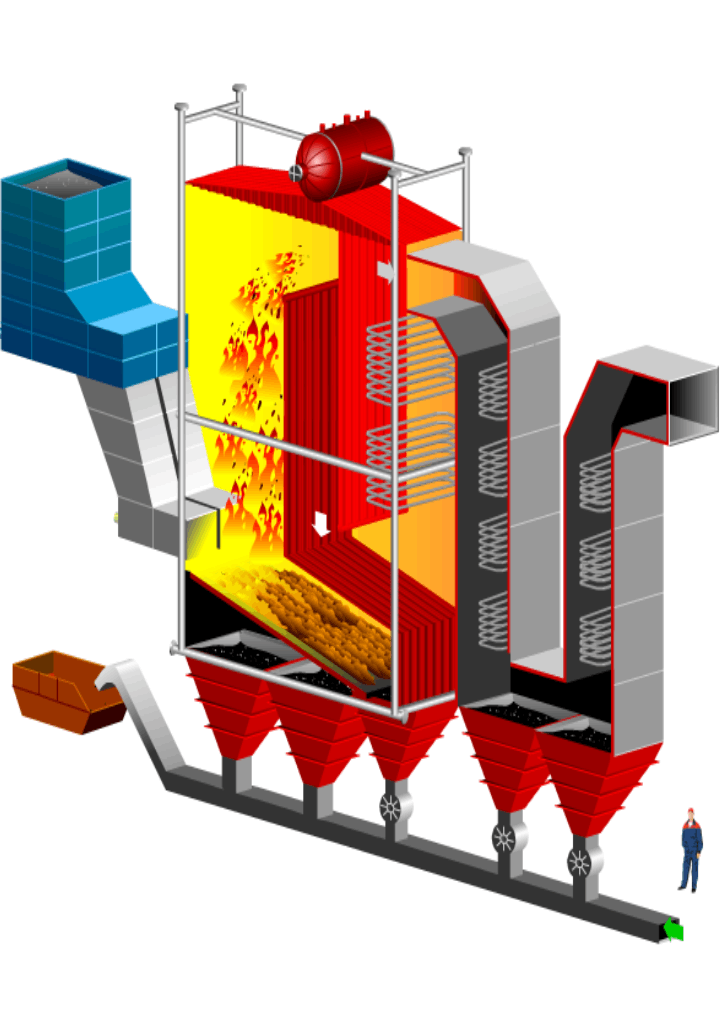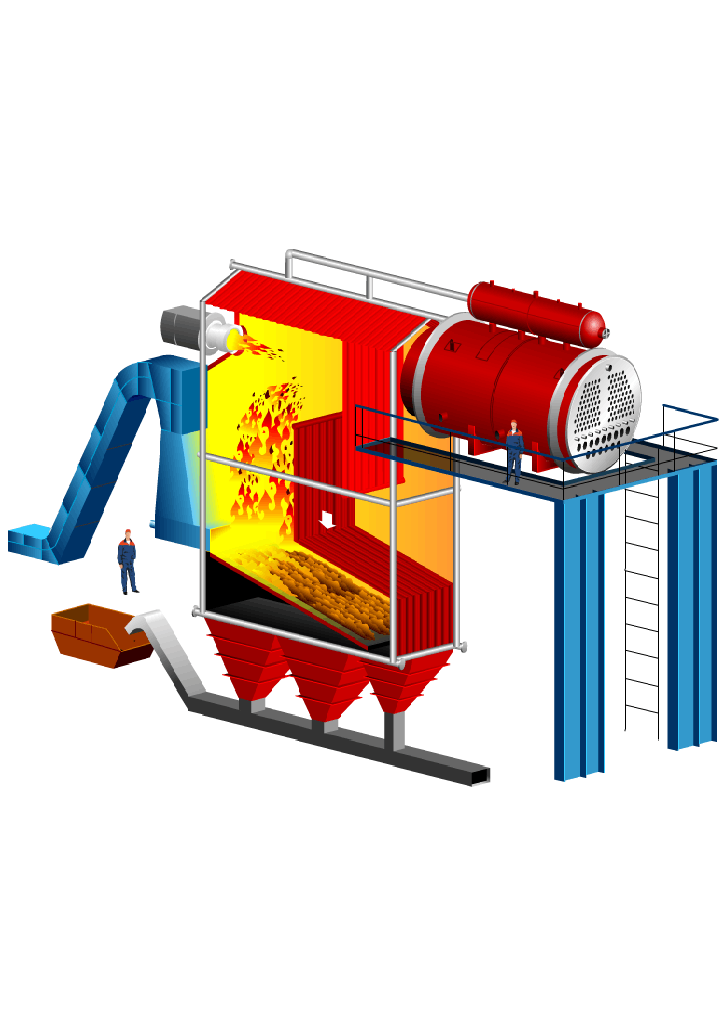 We supply different boiler types for every application:
Classic vertical water tube boilers for biomass for up to approx. 120 MW, with pressures up to approx. 100 bar and 520°C

We use horizontal water tube boilers, also called tailend boilers, for the combustion of waste wood and RDF/SRF

Flue tube boiler with a cooling screen made of water tubes (combi boiler) for pressures up to approx. 40 bar and 40 t/h steam output.